Serve the Lord!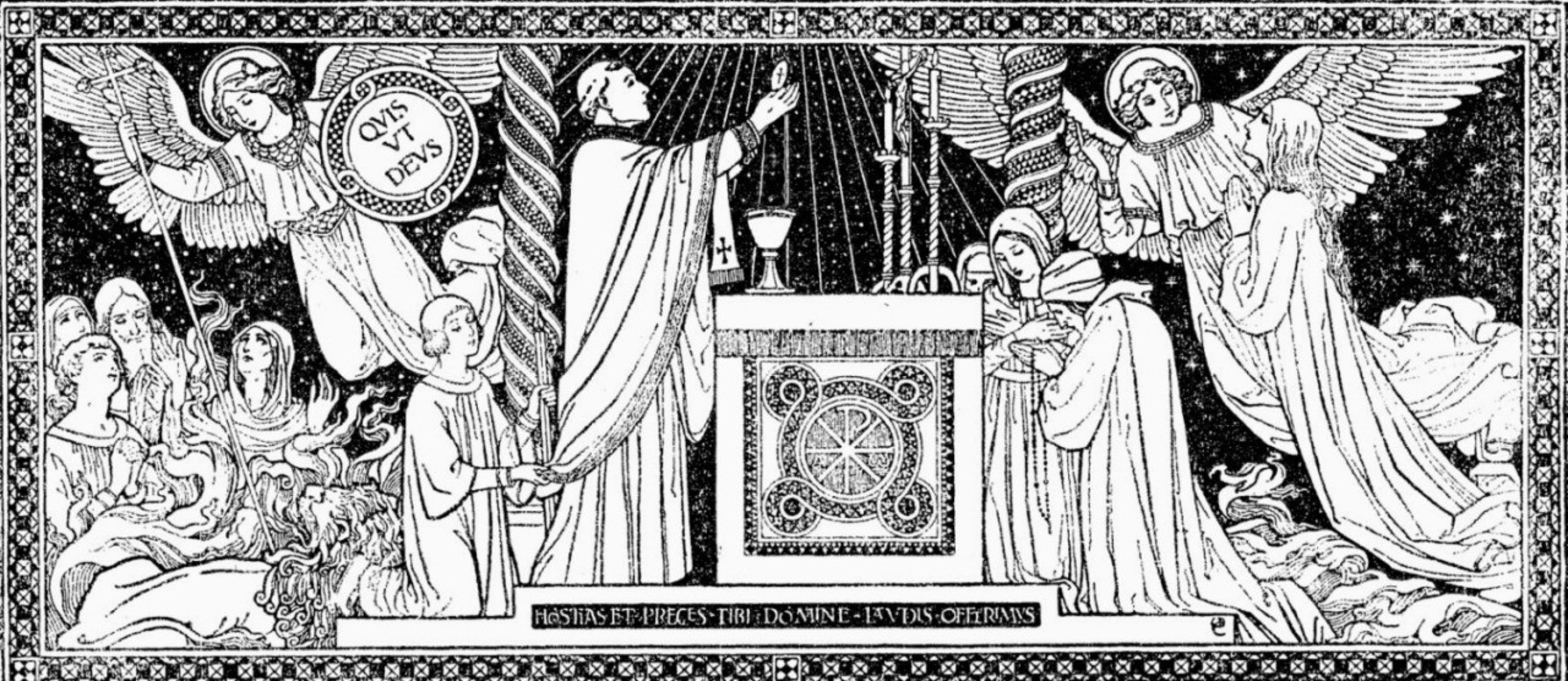 St. Ambrose Parish needs altar servers for School and Sunday Masses. Father Rampino will train young men - 4th grade and up - on September 23, September 30 and October 7, 2022. The sessions are held in the School Gym from 4-5 pm.
New servers must attend at least two training sessions.
Returning servers can attend one of the sessions to renew their training status.