St. Ambrose for Life
St. Ambrose for Life Ministry is dedicated to respecting and protecting human life at all stages - from natural conception to natural death. The group organizes, publicizes and encourages participation in pro-life events and activities in the parish and the Diocese.
Gabriel Project
703-841-3810 | info@h4pw.org
A Diocesan Office of Family Life program, the Gabriel Project is a parish-based pregnancy assistance outreach offering practical, emotional, and spiritual support to expectant mothers. Trained Gabriel "Angel" volunteers connect moms to free or low-cost resources such as material items, childbirth classes and moms groups to help them prepare for motherhood. The Gabriel Project provides additional help from Catholic Charities, crisis pregnancy centers and other community resources.
Help + Hope + Healing
Adoption
Catholic Charities | 703-973-0129
Catholic Charities | Unplanned Pregnancy Options
Sisters of Life | Maternity is Forever: Adoption Video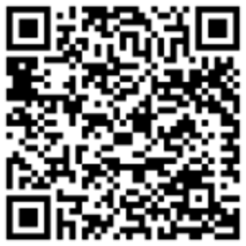 Project Rachel
703-841-2504
info@helpafterabortion.org    info@ayudadespuesdelaborto.org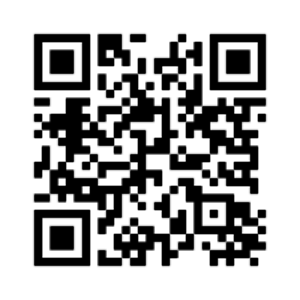 Project Rachel is a diocesan post-abortion ministry offering an integrated approach to healing for anyone affected by abortion.
Parish Diaper Drive | April 1 + 2
Pro-Life Advocacy