Junior High IGNITE is back and brand new!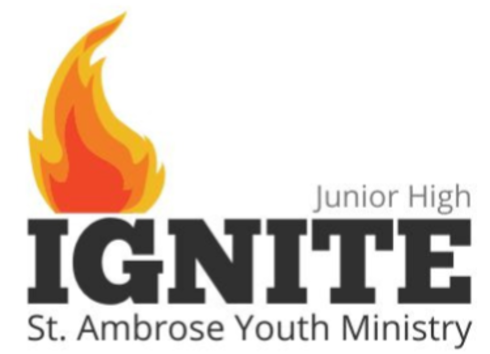 Jr. High IGNITE meets on the first Sunday of the month from November until April from 6-7:30pm in the School Gym.
IGNITE is open to all 6th-8th graders and is a great chance to have fun with your fellow middle schoolers, eat pizza, and hear the story of a Saint!