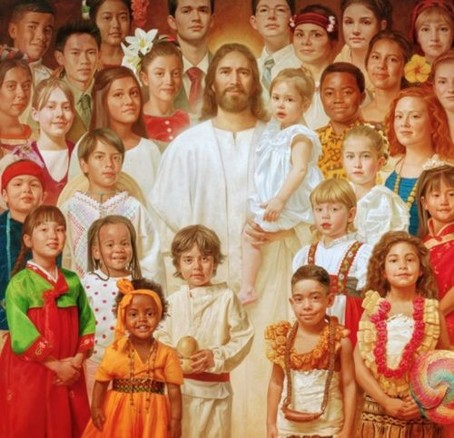 I want to walk as a child of the light
I want to follow Jesus.
God sent the stars to give light to the world
The star of my life is Jesus.
In Him there is no darkness at all
The night and the day are both alike
The Lamb is the light of the city of God
Shine in my heart, Lord Jesus.